China night market
Along the western border with Myanmar this Chinese night market shows its wares to potential customers.
One can find most consumer items, but in particular mentions worthy are jewelry made of jade, coming in all shapes, colors, designs and price.
It is one market where one can obtain Jade at very reasonable low prices.
Hair accessories, handbags, leather items, shoes, perfumes, and almost all other items need in daily life are also obtainable.
Watch the video below :
VISIT TO
CHINA NIGHT MARKET
: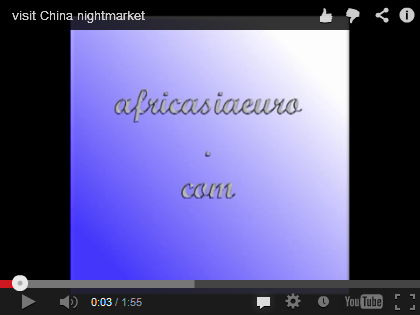 To watch video pls click following LINK:
CHINA NIGHT MARKET